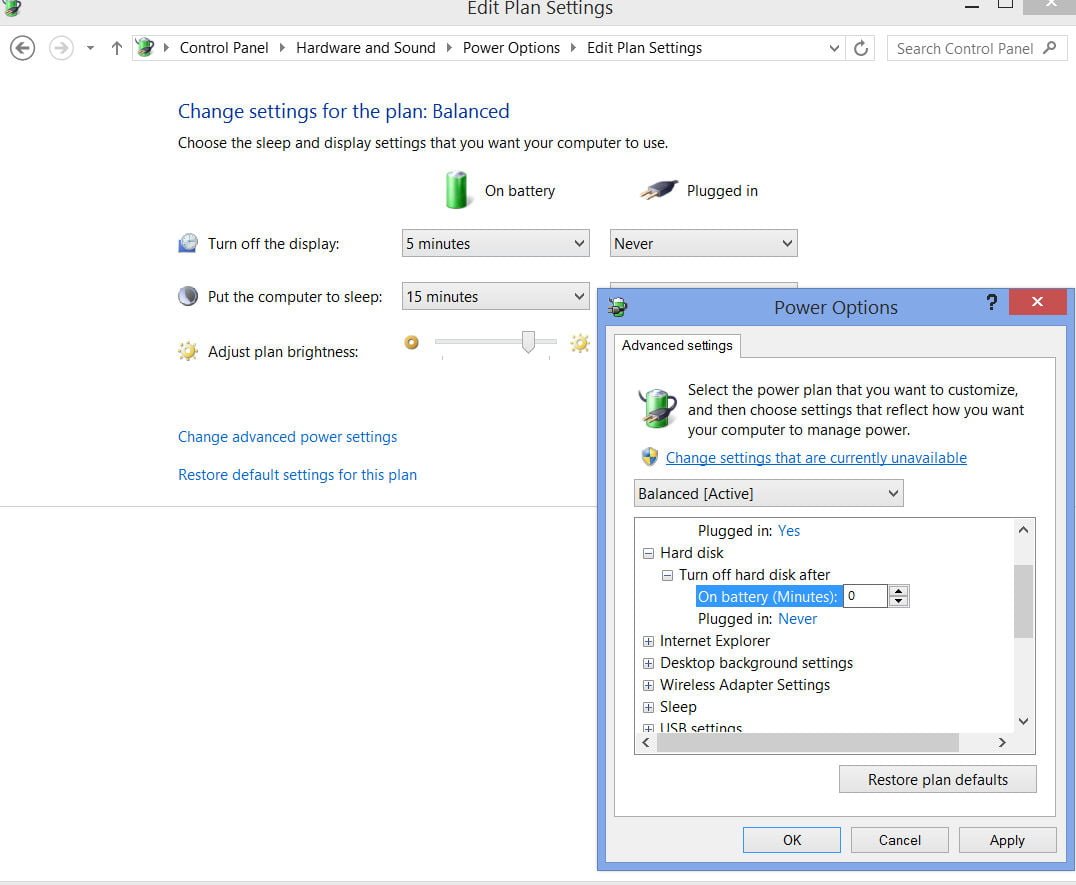 Fix Error 0x00000016 Blue Screen in Windows 10
If you are a gamer, then you make the most of your PC resources. In doing so, you may encounter BDOS errors (blue screen). Let us examine one error, which relates to the video card driver, and gives the code 0x00000016. The error code can be used for two types of error checks. These are CID HANDLE CREATION and VIDEO TDR ERROR.
Error 0x00000016 on the Blue Screen in Windows 10
I always recommend creating a system restore point so that you can simply return to the previous stable state of your computer if the need arises. Created? Let's now look at a couple of recommendations to fix the error 0x00000016.
1. Reinstall Video Card Drivers
There is a high probability that the graphics drivers installed on your computer are not compatible with Windows 10 or encountered some malfunction. You can update the video card driver through the device manager or the official website of the supplier.
How to update the driver.
2. Reinstall the game
You can try to reinstall the game that gives you an error. To do this, you will need to remove the game, and then start the installation again.
3. Disable your monitor's sleep function.
Sometimes the hibernation feature may also cause a blue screen error. When graphics card drivers are used in the background, the display goes into sleep mode, and then when it wakes up, it can cause a BSOD. To prevent this, you can try to prevent the computer from going to sleep.
Go to "Control Panel"> "Hardware and Sound"> ​​"Power Options"> "Set Up Sleep Mode"> "Change Advanced Power Settings"> and in the "Hard Disk" box, set the status to 0 minutes, click apply.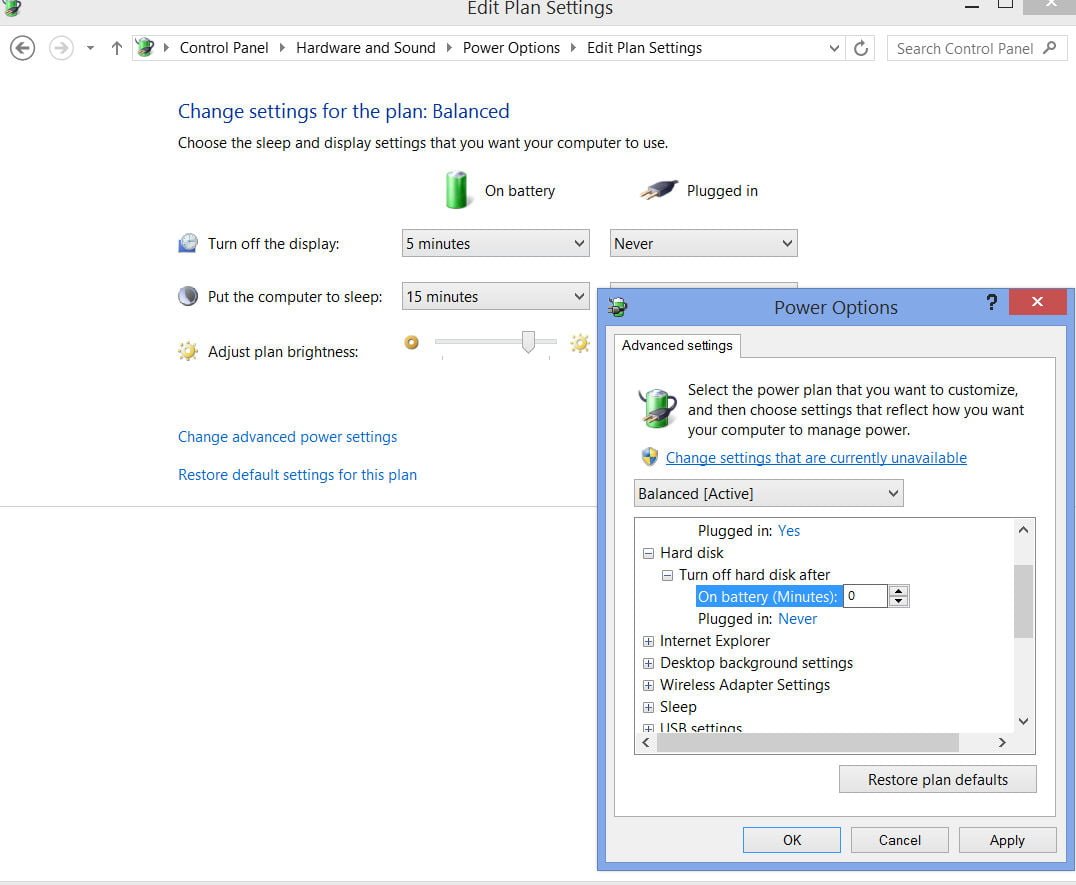 Related post : How to format a USB flash drive using extended FAT (ExFAT)
4. Other fixes
Make sure your computer gets enough power from the main power.
Check if your computer is overheating, because overheating can be a major factor causing hardware component errors.
If you have overclocked your processor or graphics processor, you should simply try to undo these actions and bring everything back to default.
You may just have a weak PC, which, with a heavy load of modern games, will produce a blue screen.
Windows tips :
ERROR 0X00000709 WHEN CONNECTING A PRINTER IN WINDOWS 10
ERROR PAGE FAULT IN NONPAGED AREA IN WINDOWS 10