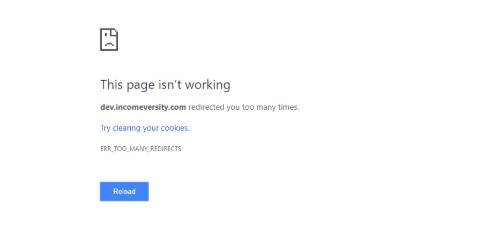 When you visit a website in your browser like Chrome or Yandex, you may encounter a cyclic redirection error and the ERR TOO MANY REDIRECTS  error code. The error occurs when a user tries to open a page of a site and is redirected to another place, page or other site, and then back to the original page, which means a redirection cycle. For example, you go to URL1, you are automatically redirected to URL 2, then you are redirected back to URL 1, and it all goes in a redirect loop, and then there is an error, so the page cannot open.
In most cases, this error is caused by problems on the server where the site is located. A normal user, browser or Windows 10, can rarely be associated with this error. It can appear due to viruses, a cookie conflict or a DNS listing has not been updated if it has changed on the site. In this instruction we will explain how to fix cyclical redirection in your browser with error code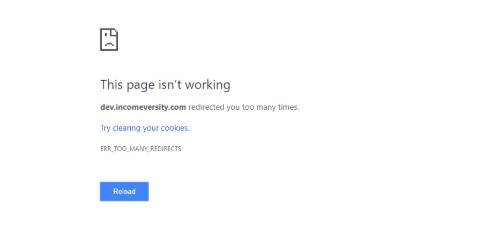 Guide to fix ERR TOO MANY REDIRECTS
Step 1: Open your browser and press Ctrl+Shift+N to start the incognito mode. Next, go to the website that gives you the error and check if there is an error with redirection. Also, if you have another browser, you can check this website. If the error does not appear, then the problem is on the user side.
Step 2: If the site has been working on changing the DNS address, then you need to clear your list, which is saved locally on your PC. The fact is that the site has a new DNS address, and the computer reads the old one.
Open a command line as an administrator and enter it:
ipconfig /flushdns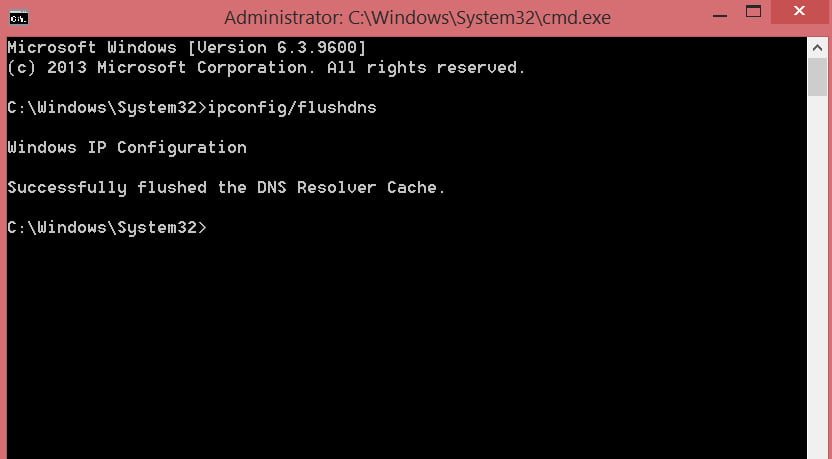 Step 3: Cleaning up your browser data in conjunction with cleaning up old DNS addresses can be useful. Open your browser and paste chrome://settings/clearBrowserData into the address bar to quickly open the history cleanup. Select "All time" and delete all data in two tabs.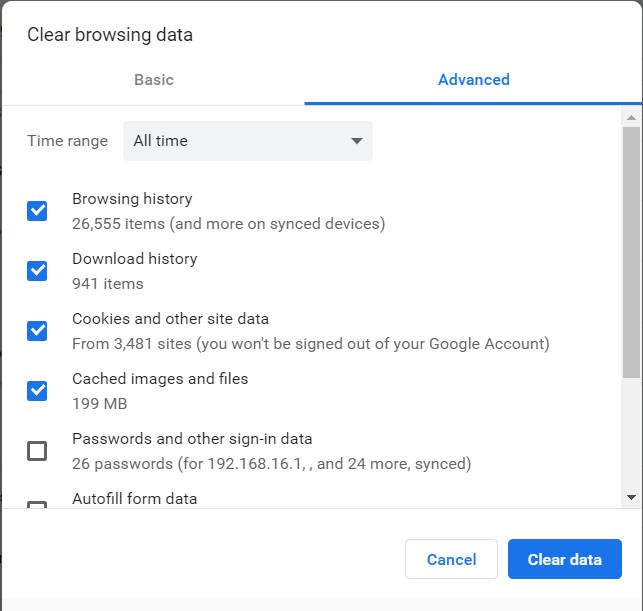 Step 4 : If the time does not match the server side, a cyclic redirection error may occur. Go to Windows 10 settings and set your exact time, date and time zone.