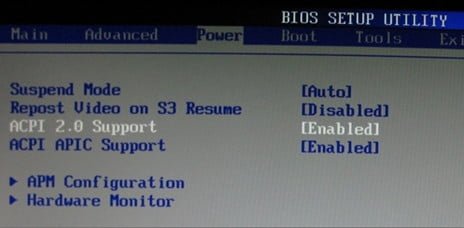 One of the mistakes that Microsoft operating system users are most afraid of is the famous blue screen or death screens. The most common error is the ACPI_BIOS_ERROR error, followed by the value 0x000000A5. If you are one of those who encountered this error, we will show below some of the actions or recommendations for eliminating this error.
The causes of the ACPI_BIOS_ERROR malfunction can be varied, starting with damaged or outdated drivers, corrupted registry entries infected with the help of a malicious program, some kind of conflict with the driver, system files, errors on the hard disk or in RAM, etc.
Remove and fix ACPI_BIOS_ERROR in Windows 10

Step 1. The first thing to do is check the drivers for compatibility and update them. You can try to start the test mode and work in it for some time to identify the cause. The best way is to check the activation of drivers in order to know exactly which driver is causing the blue screen.
Step 2. Is itself an outdated BIOS that needs to be updated from official sources. Look at the version of your BIOS or UEFI, go to the official website and download the update file there. After downloading, usually a ZIP file, setup.exe is installed inside. If there was no newer firmware than it already has, then see below.
Step 3. The BIOS of the old version may still be incompatible with ACPI, for this we need to disable the ACPI mode in BIOS. To do this, you will need to go to the BIOS, go to the parameter of electricity, power, and disable the ACPI mode.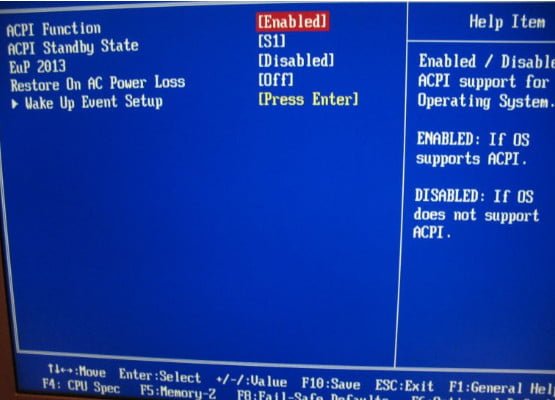 Related post : How to fix memory dump error in Windows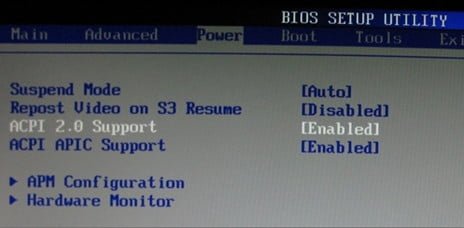 Related post : How to fix Windows Was Unable To Complete The Format error
Step 4. Error ACPI_BIOS_ERROR can be caused by a failure of RAM, supplemented by various utilities for optimization. Check your memory for errors just in case. Try to get one bar of RAM, after working for some time with it, then the second.
Step 5. The error is caused by a dead or cluttered hard drive, errors in the sectors. Try cleaning your system of any residual files and garbage. Check local drives for system errors by right-clicking on the local system drive, selecting properties> tools > check.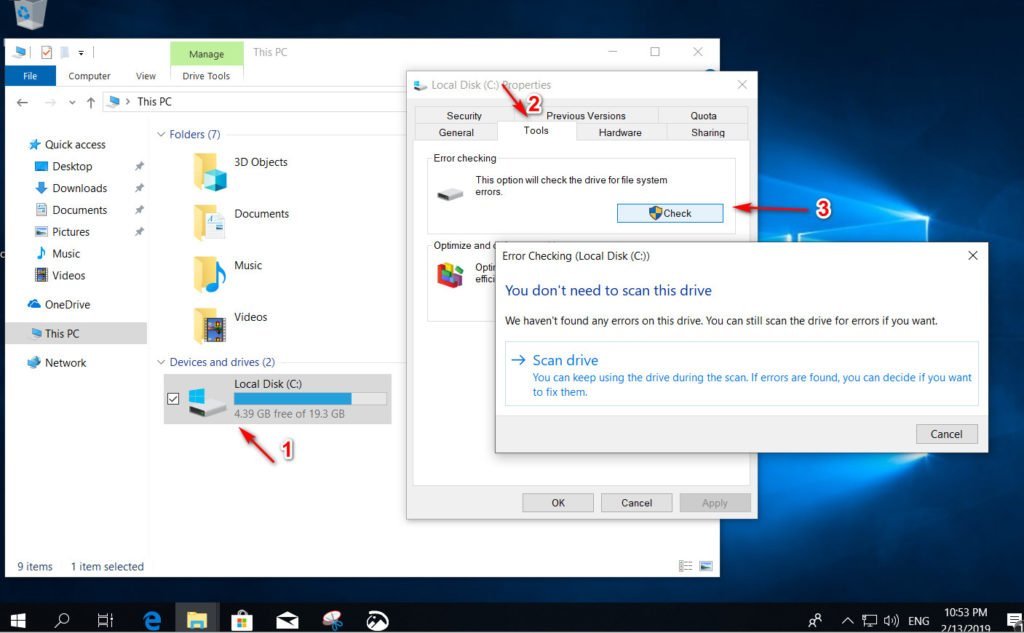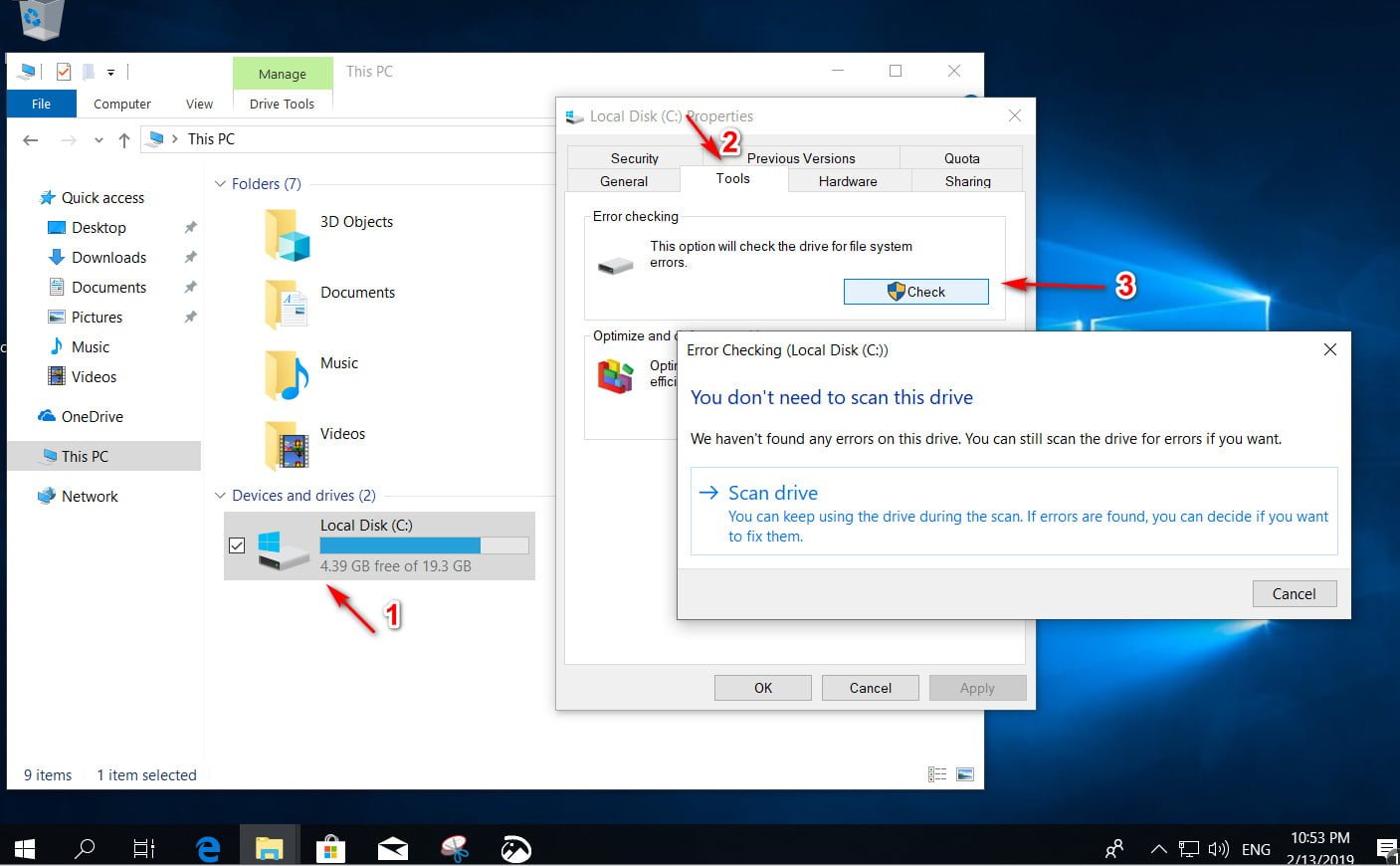 Related post : How to fix ERR_TUNNEL_FAILED Error in Chrome