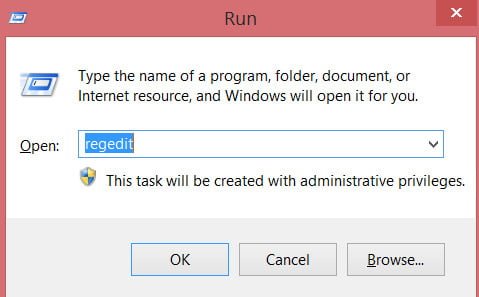 In Windows, there are many parameters for fine-tuning the system, thus some changes are entered into the registry. It's very nice that windows has a registry, and it makes it possible to change the values ​​in it for any system setting. It is important to note that these settings are not always useful for windows and the user. There are times that after changing the registry value: the system may not work, slow down, some programs may not start or even crash the computer. Therefore, we will analyze how to back up the registry and restore the registry before making any changes.
Important: Always create a copy of the registry before changing the values ​​in it so that in case of anything you can restore the registry from a copy.
See also: Windows 7 registry and registry editing
Registry backup

In all versions of Windows, you can enter Registry Editor using Search by writing Regedit.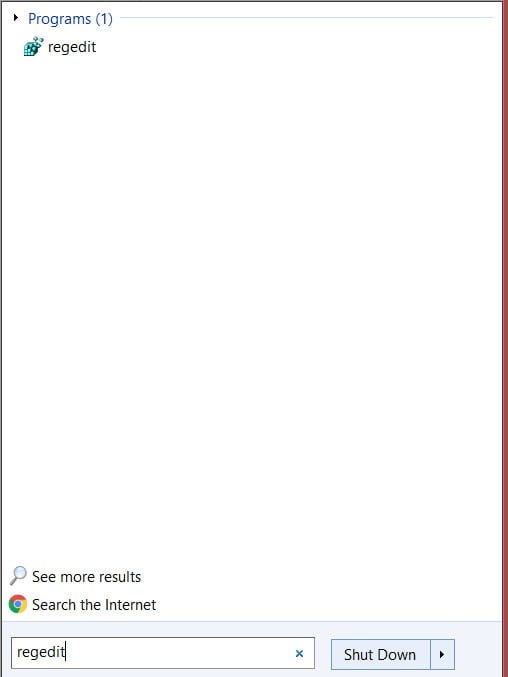 Related post : Operating system not found – An operating system was not found
In the opened editor you just need to right-click on the Computer icon and select Export from the pop-up menu. This will create a full backup of the registry. You can also create a copy of the separate key "HKEY_CLASSES_ROOT" by clicking on it with RMB and export it. Then simply select where your copy of the registry will be stored.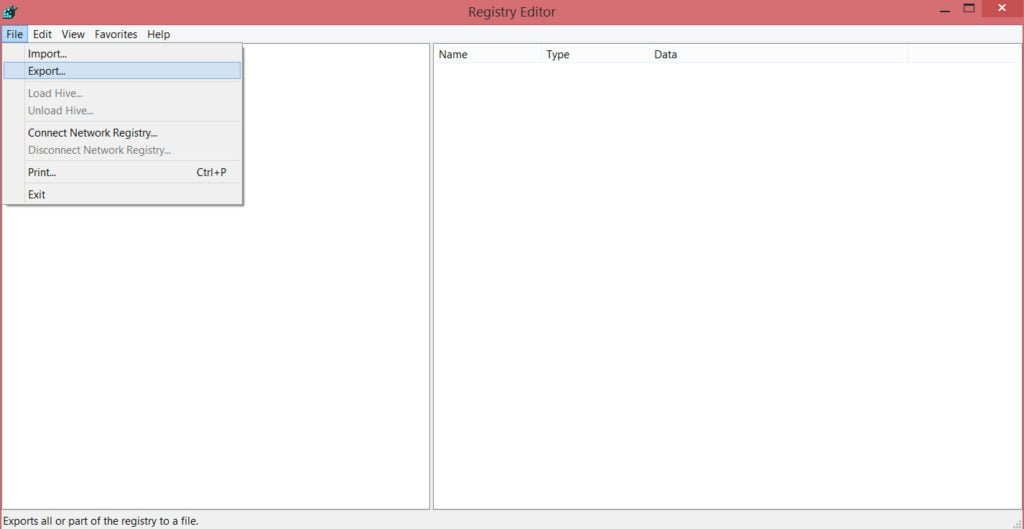 Related post : How to fix Google Chrome black screen issues
Restore the registry from a copy
In case of unsuccessful change or any action you can always restore the system registry in Windows. While in the editor, click File and select Import, then specify the path to your saved copy of the registry.
Related post : What process is using TCP port in Windows