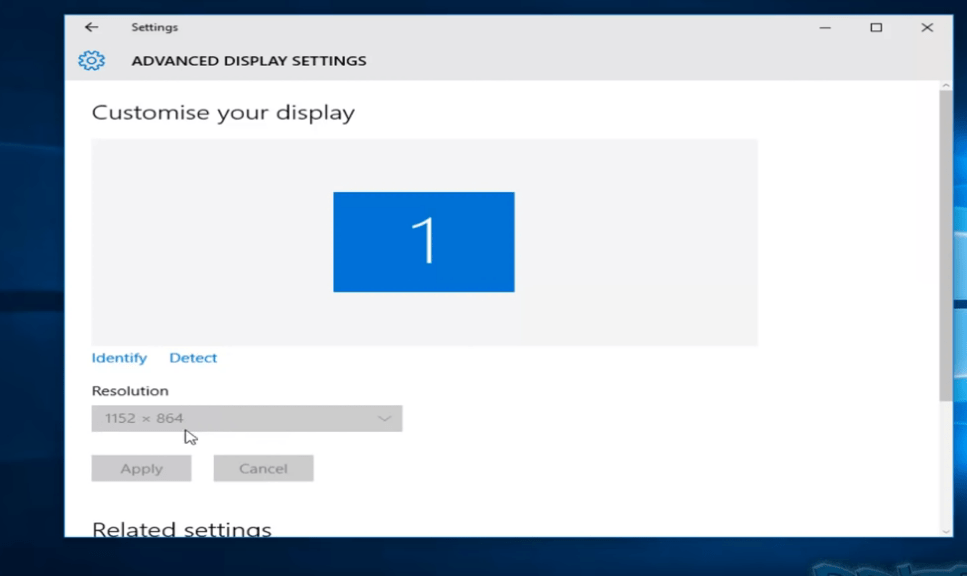 Users in various forums complain that they cannot change the screen resolution in Windows 10. They report that the pop-up screen resolution window does not display all available resolutions or only displays the current screen resolution. If you also cannot change the screen resolution in Windows 10, try the following. I recommend restarting the computer once, before performing the patch.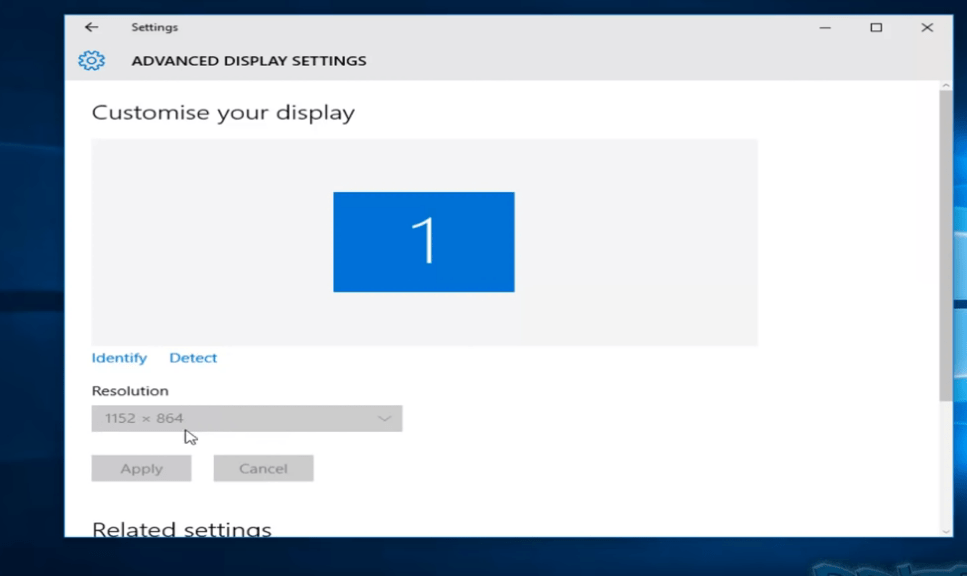 Related posts : HOW TO FIND, ENABLE AND INSTALL A SCREEN SAVER IN WINDOWS 10
HOW TO TAKE A SCREENSHOT IN LAPTOP OR COMPUTER?
Screen resolution does not change on windows 10
Most often, you cannot change the screen resolution without installing the correct graphic display driver.
Method 1. Press the combination of buttons Win + X and select in the menu "Device Manager". Next, expand the "Video adapters" and you will see whether the video driver is installed or not. If the display driver is not installed, you will see the entry "Microsoft Basic Video Adapter" instead of recording a video card, then right-click on it and click update. If the update failed, then go to the website of the manufacturer of the video card and download from the official website.
Related post : How to view user privileges
Method 2. Sometimes restarting the graphics driver can fix the problem. Press the Windows + Ctrl + Shift + B button combination at the same time. Your computer will beep once and your screen may flicker. Check if you can change the screen resolution in the parameters.